Simply better business
Professional IT without the technobabble
Proffesional IT for every business
Taking the pain out of business computing
Our experience is the foundation of your success
Workman.net.au provides small businesses with the same level of IT service that large companies get from their in-house IT teams.
Our simple and powerful business solutions make the Internet a productive part of your business and keep your computers working properly
Whether you want emails from your kids, access to business and technical information or an Open Source data management system, we have what it takes to help you succeed.
At Workman.net.au we use the systems we sell. We know our stuff works because we use it every day.
News
The latest news from Workman.net.au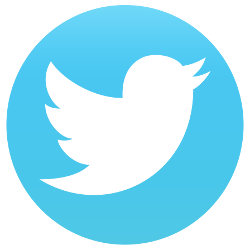 If this can be happen in Coffs Harbour then it can happen anywhere, The New England Tablelands, Kununurra, Cobar, Thargomindah or anywhere else that you can get an Internet connection. Read Karen Stock's inspiring story here Meet Karen Stocks, the woman running Twitter Australia from a country town in NSW Workman.net.au is driven by a passion Read more about Twitter is run from a country town[…]
Previous
Next
Contact Workman.net.au
We'd love to hear from you